News & Events
"Thank You" for Your Support
Wed, 2 Dec 2015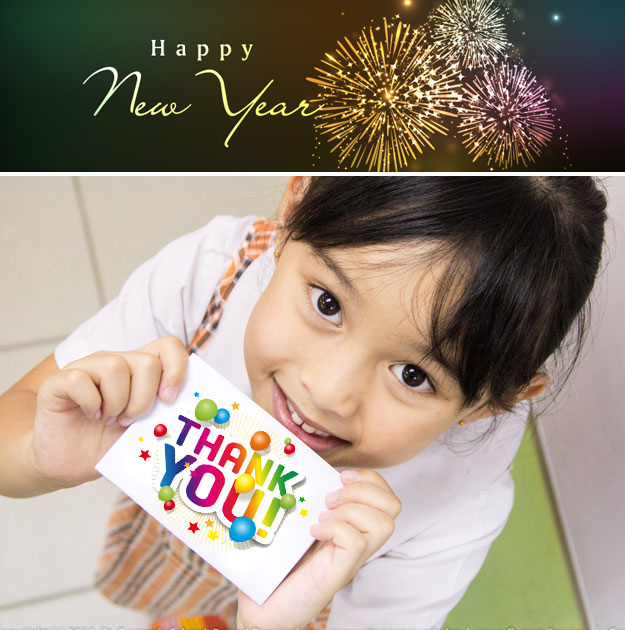 Dear Parents/Guardians,
As we come to the end of academic year 2015, on behalf of the teachers and students, I place my heartfelt thanks and appreciation to all parents for supporting the school in every aspect throughout the year. I also laud the relentless efforts of our teachers for giving their best in bringing out the best in each child of St. George's School.
I'm looking forward to working together with all parents to help all the children of St. George's School for a positive and successful year 2016.
Wish you all Happy Holidays and a blessed Happy New Year 2016.
Janidi Jingan
Principal
St. Georges School, BSB