News & Events
Calling for Ex-Students
Mon, 8 Jun 2015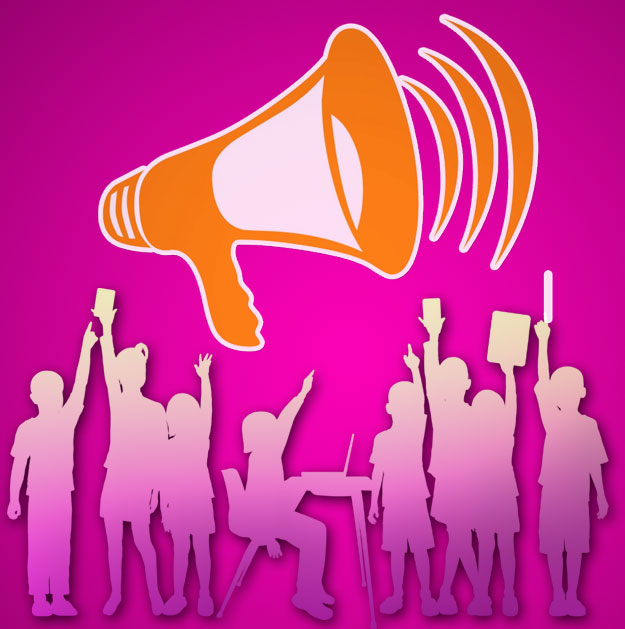 Dear Ex-St. Georgians,
Greetings to all of you. Thank you for visiting St. George's School web site. I hope it's not too late to inform all the Ex-St. Georgians who are still residing in Brunei. St. George's School will be holding a Walkathon on Sunday, 14 June 2015. The venue is the Hockey Stadium Car Park, Stadium Complexes. The event will start at 7.15 a.m. You are invited to join our students, teachers and parents in the walkathon.
A Walkathon is also an avenue to collect funds for the school. It can only be carried out once in every three years. Therefore, I passionately ask you to donate any amount you wish to the school. The money collected will be used to replace our students' tables and chairs for the conducive learning environment and upgrading the school's Wi-Fi for teaching purposes. The fund also will be used to buy printing and photocopying machines which are the basic necessities for the effective running of the school. As usual, a certain percentage from the collections will be donated to charitable organizations such as KACA, Pusat Eshan and Dana Pengiran Muda Al-Muhtadee Billah Orphan's Fund.
Should you require more information, please do not hesitate to contact me via the following e-mail address: principal@stgeorges.edu.bn or info@stgeorges.edu.bn or call me at the following numbers +673 2224458 / 2228449.
Your kind consideration and generous donation will be very much appreciated, and this will certainly go a long way towards helping the pupils and students of St. George's School to achieve a better future.
Thank you.
Honour and Labour
Janidi Jingan
Principal
St. Georges School, BSB