News & Events
St. George's School Levelling the playing field
Fri, 31 Dec 2021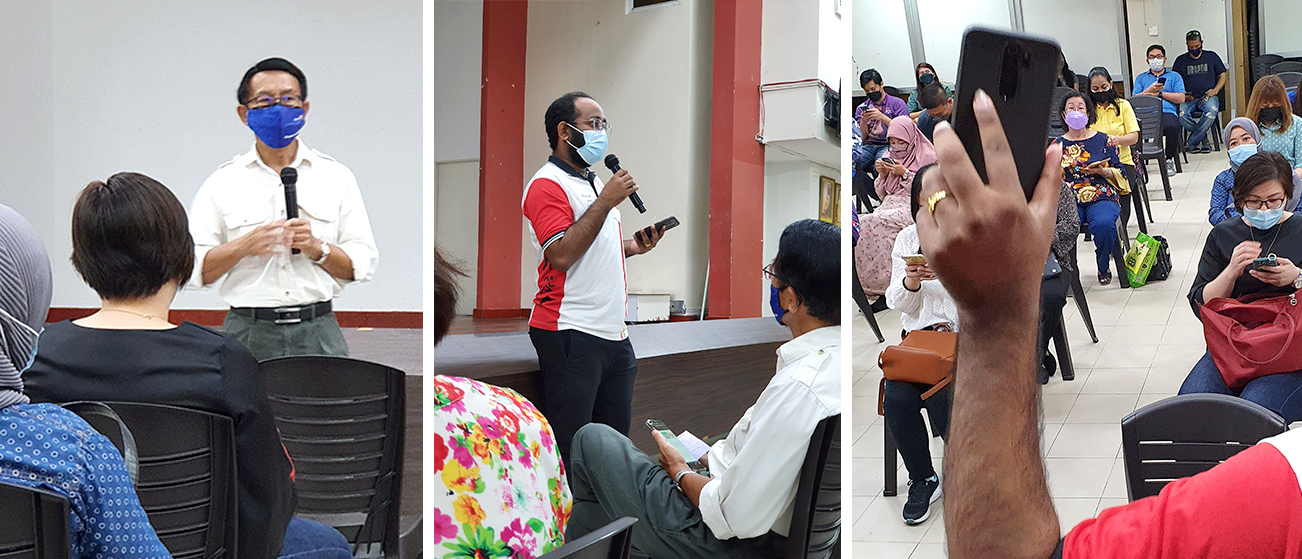 For years, students' learning activities were limited to classrooms, usually following the passive, teacher-centric model. However, the rise in digital transformation has brought a new alternative in the form of hybrid learning.
The sudden and widespread disruption caused by the Second Wave of Covid in the country has forced educators to evolve their approach to ensure learning continuity for all students, and hybrid learning continues to be at the core of this evolution.
Hybrid learning is a new educational model that involves some students attending class in-person, while, simultaneously, others join virtually from other locations, whether that's home, a dormitory, or a cafe with internet access. While the concepts of blended and e-learning have been around for some time in our school, hybrid learning marks the next step.
A short meeting was held in School with the aim of providing a quick guideline to teachers on new normal ways to deliver lessons to student with the start of the 2022 school year. The session covered Key concepts on using Hybrid Teaching Methodology and was conducted by Teacher Luxman, the Head of ICT Department, with directives from school principal Mr. Janidi Jingan. "There's no doubt that the pandemic has highlighted the importance of building robust and resilient education systems, and leaders around the world are now exploring the best approaches for guaranteeing learning continuity in post-pandemic times. Having already proven to be a successful approach during the pandemic, Hybrid Learning is about to become the new normal of future education," said Principal Janidi. He emphasised that teachers are to use Teams as the official platform to establish communication between teachers and students.