News & Events
Student Learning Survey
Edited by Zulfadhli Andinan
Sun, 5 Feb 2023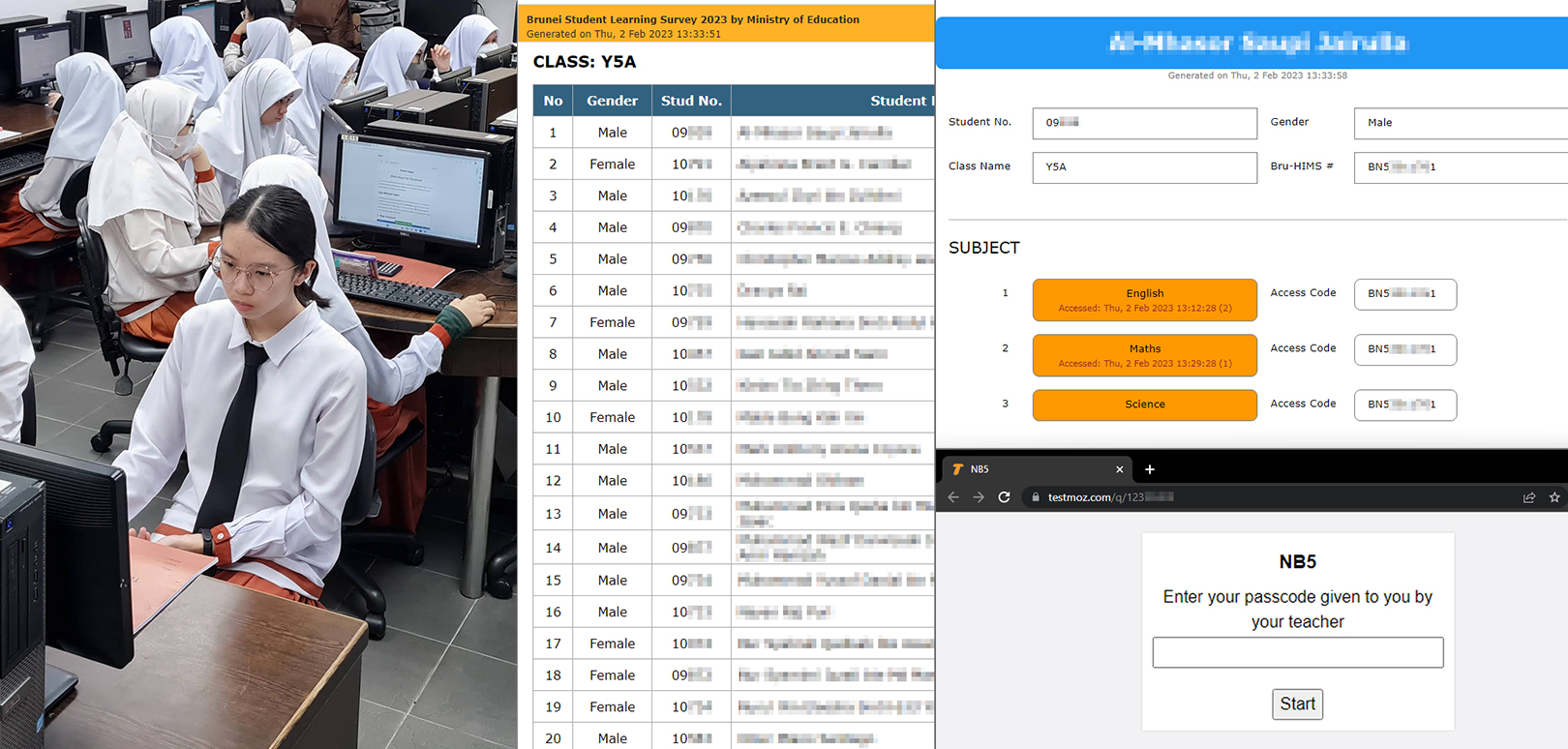 St. George's School has performed Student Learning Surveys for all primary and secondary school levels in compliance with the Ministry of Education's directives. A collection of online survey forms called the Student Learning Survey is used to gauge student achievement in English, Mathematics and Science. This analysis will then be utilised to determine how well our Nation has performed overall for each level.
In order to ensure that sessions were run smoothly, our school designed a platform, with the assistance of the school's IT team, that made the survey-taking procedure easier for the students. Even in the lower primary levels, where kids have less computer knowledge, it enabled the school to run the surveys efficiently.
The delivery of the online survey was deemed a success and the school hopes to find more solutions to enhance other aspects of education.