News & Events
Excellence Results Awards 2022
Edited by Janidi Jingan
Thu, 2 Mar 2023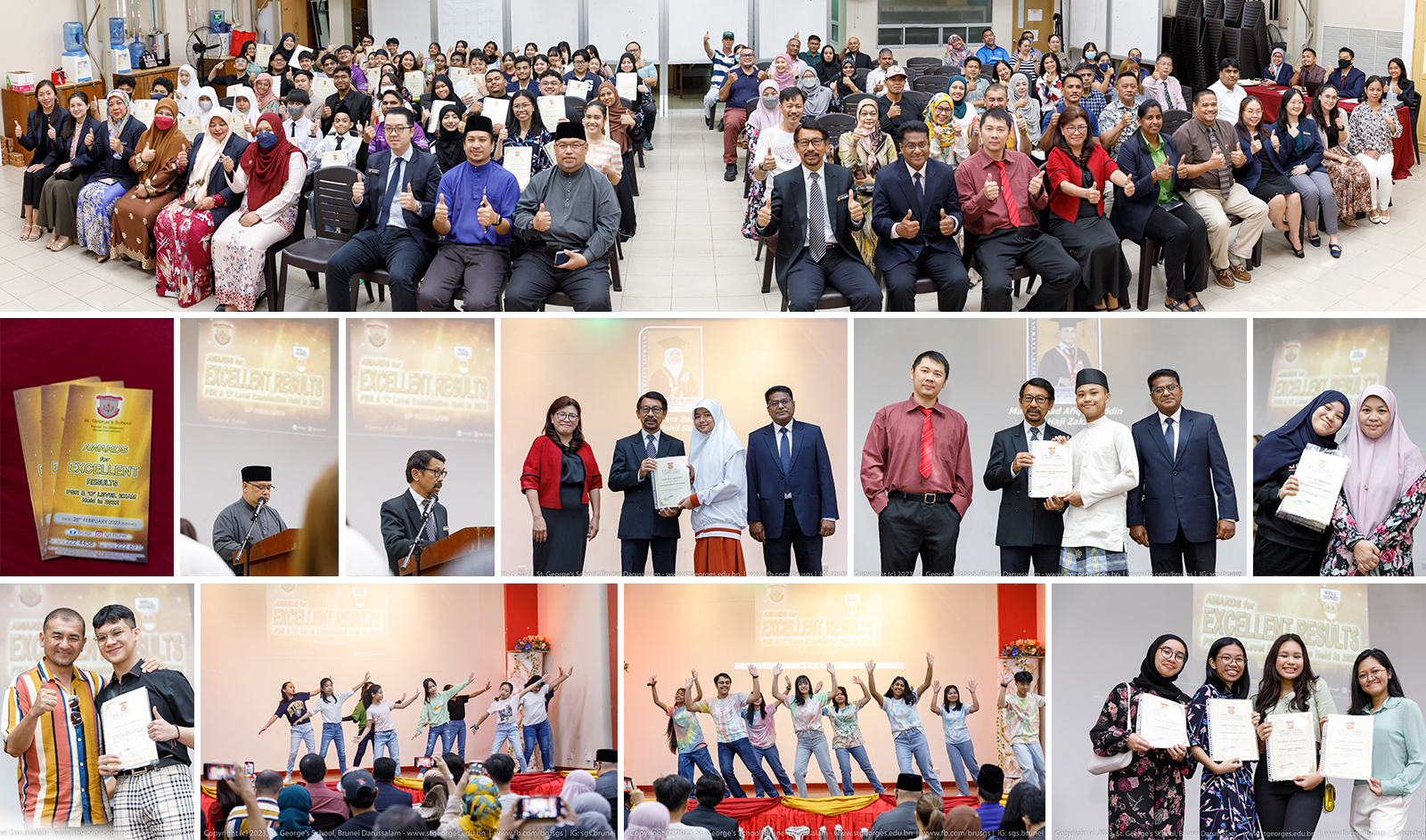 On the morning of 28th February, 2023, the Parish Hall was filled with excited recipients and proud parents as St. George's School held the Excellence Results Awards for the Year 6 and Year 11 class of 2022.
To open the event, the principal, Mr. Janidi Jingan, took the opportunity to pay tribute to the hard work of everyone involved – students, teachers and parents – in spite of the difficulty of the previous year's lockdown. He also expounded on the drive of the school in providing a "favourable environment essential for academic success."
The event celebrated the achievements of six PSR students and 38 'O' Level students. In true St. George's fashion, no event would be complete without upbeat dance performances which were carried out by both primary and secondary students.
St. George's School is proud to recognize the achievements of their students and hopes to foster even more bright minds in the coming years.
*Check out this media gallery by click here