News & Events
SGS Cross Country Run 2023
Edited by Rebecca Elicay
Wed, 29 Mar 2023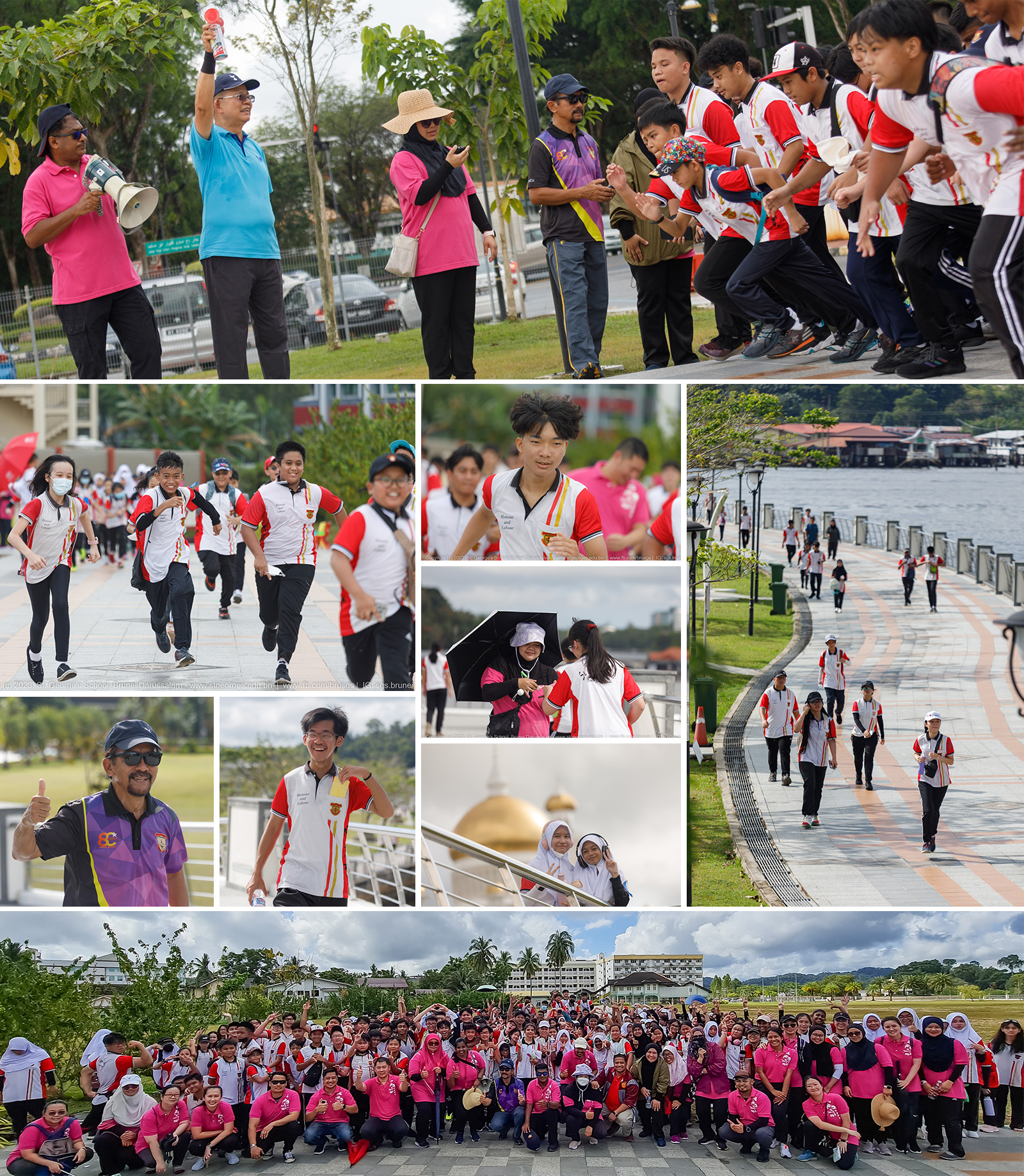 St. George's School's Annual Cross Country Run was held on Saturday, 18th March, 2023 at the city's Eco-Corridor Park. There were 350 students that took part in the above-mentioned event. This event was organised in conjunction with the secondary sports meet which will be held in July.

All four houses took part to complete the run and collect points for their houses. Our chairman of the school board, Principal, school heads and teachers were present at the event to give moral support to our beloved students.

All participants truly enjoyed the fun-filled race and are looking forward to the next sports event, the school's 33rd Annual Secondary Sports Meet!
*Check out this media gallery by click here